Rapid prototyping
has become a key step in the product design process. Along with computer visualization tools, being able to get a tangible representation of your design allows you to explore the strengths and weaknesses of your product. Seeing and touching a physical model allows you to easier identify the parts that need improvement, and help you to get inspiration for new solutions.
The sooner the prototype is available, the sooner you can be on the market (Time to Market policy). The constant use of innovative rapid prototyping technologies provides benefits in terms of time and costs and therefore it translates into a success in the market.
Do you need a model to present your design?
Do you want to start your marketing campaign before the final product is ready?
Do you need models to test shapes and anchors, or low-volume production to explore consumer response to a product?
Thanks to our partnership with the main prototyping companies we offer a wide range of rapid prototyping technologies to create your product in 3D. We thoroughly analyze your project in order to determine which rapid prototyping technology better suits your applications.
Trust and leverage PROTOSPAIN team expertise on the selection of technology, materials and finish.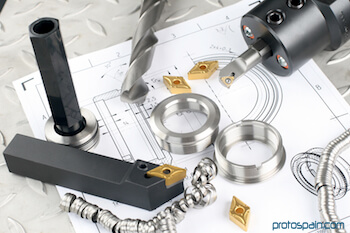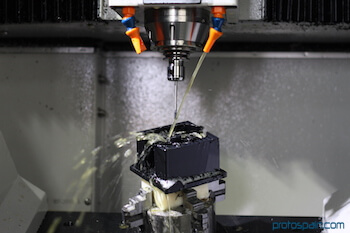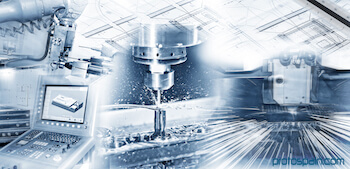 Means:
Our factory houses more than 350 machining centers, including 10 5-axis machining centers.
We have 4 SLA machines and 2 SLS machines, as well as 10 vacuum casting machines, anti-dust spray rooms, UV ovens, and a variety of milling cutters, lathes, and other manufacturing equipment.
Our main partner employs 700 people and its facilities cover around 25,000 square meters.
Commitments
Quality: The continuous investment in the most advanced technology and the ongoing improvement of our processes, allow us to offer our clients a final product with the most demanding finishes.
Lead time: Our output capacity allow us to offer a strong competitive advantage guaranteeing strict deadlines.
Cost: The economies of scale achieved in manufacturing, allow us to reduce the price and increase the profit margins of our customers.
Confidentiality: We sign confidentiality agreements (NCNDA) with all our clients, and in turn we have them signed with our production partners too.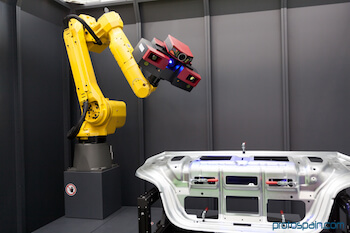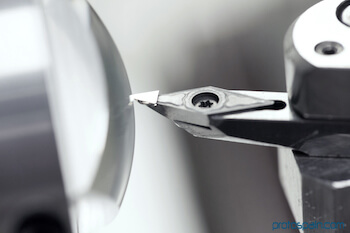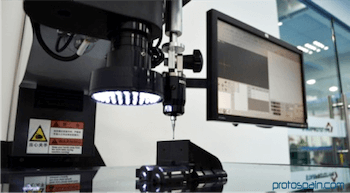 Quality assessment
The 3D parts are analyzed in the coordinate measuring machine (CMM) to compare measurements, positions, shapes, tolerances and surface curvature. Our measuring devices provide detailed graphical reports of product quality allowing us to see any potential imperfection.
The machines can measure parts up to 2400*1800*1800 mm with an accuracy of ± 0.025 mm. We use our CMM (measuring machine) in each stage of prototype manufacturing starting at the mold stage, and for finished part inspection in order to provide feedback on the process and quality assurance.
PROTOSPAIN is committed to a management philosophy in pursuit of excellence and the implementation of quality controls throughout all production processes.
With professional inspectors, proven testing methods, and with clearly defined inspection standards, we can guarantee a perfect quality control system, and that our products always meet customer requirements.
Our goal is to establish long-term relationships with our clients.
Request a no-obligation quote